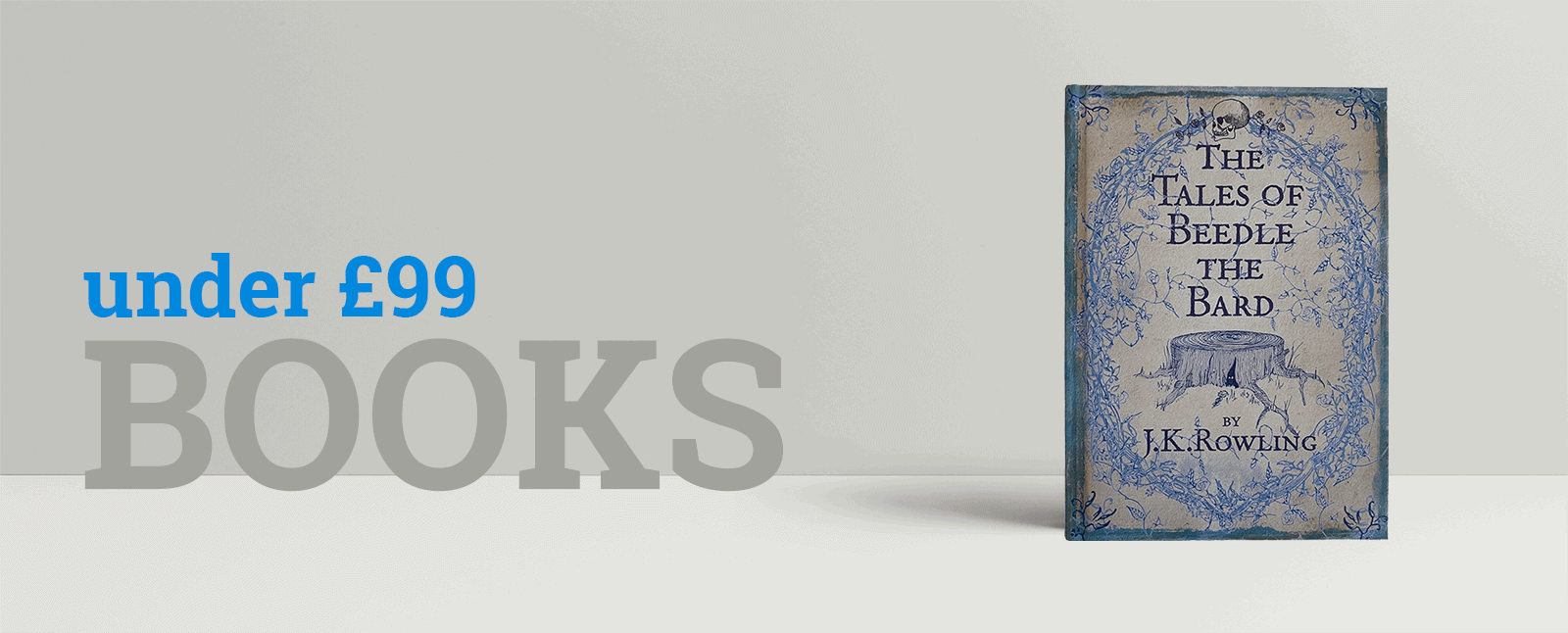 First edition books don't need to be expensive. Collectable books range in price and, at John Atkinson Books, we stock books from £25-£100,000.
A rare book makes the perfect wedding, christening, birthday or Christmas present for a loved one.
The book could be their favourite book, or the favourite film in book form. It can even be a book from the year of the birth.
Here is a small selection of our stock priced below £99.
We hope you enjoy our selection.