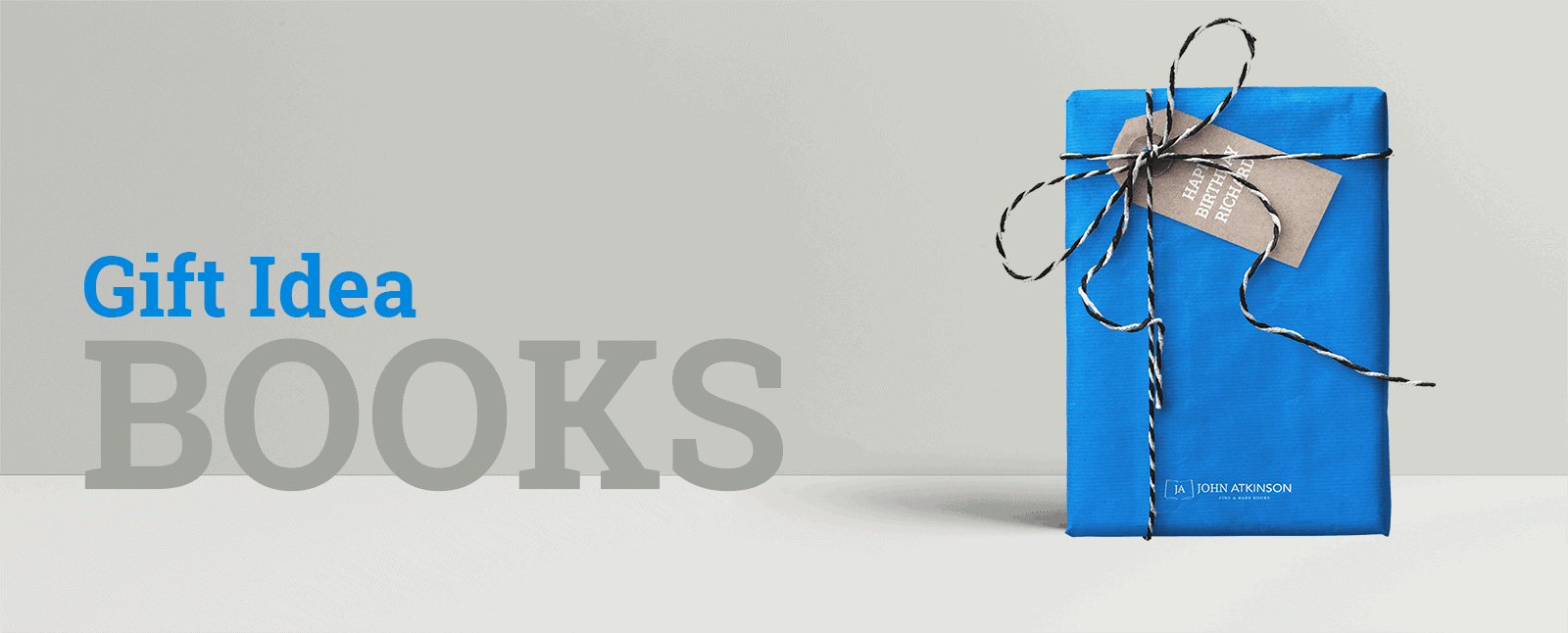 FIRST EDITION BOOKS
We have hand selected some of the most sought after first editions we sell. The book categories below are only a small cross-section of our stock, but are the books most people choose when buying for a special birthday, christening, wedding or Christmas present.
If you have any specific requirements or questions about any of the books, please do not hesitate to get in touch by phone, or email us on: info@johnatkinsonbooks.co.uk
THE PERFECT GIFT
A rare book from a childhood decade
What could be more special than a book from the decade of a loved ones childhood. Imagine the smiles created from receiving a book that was one of the first they read.
A gift to treasure and keep for future generations.