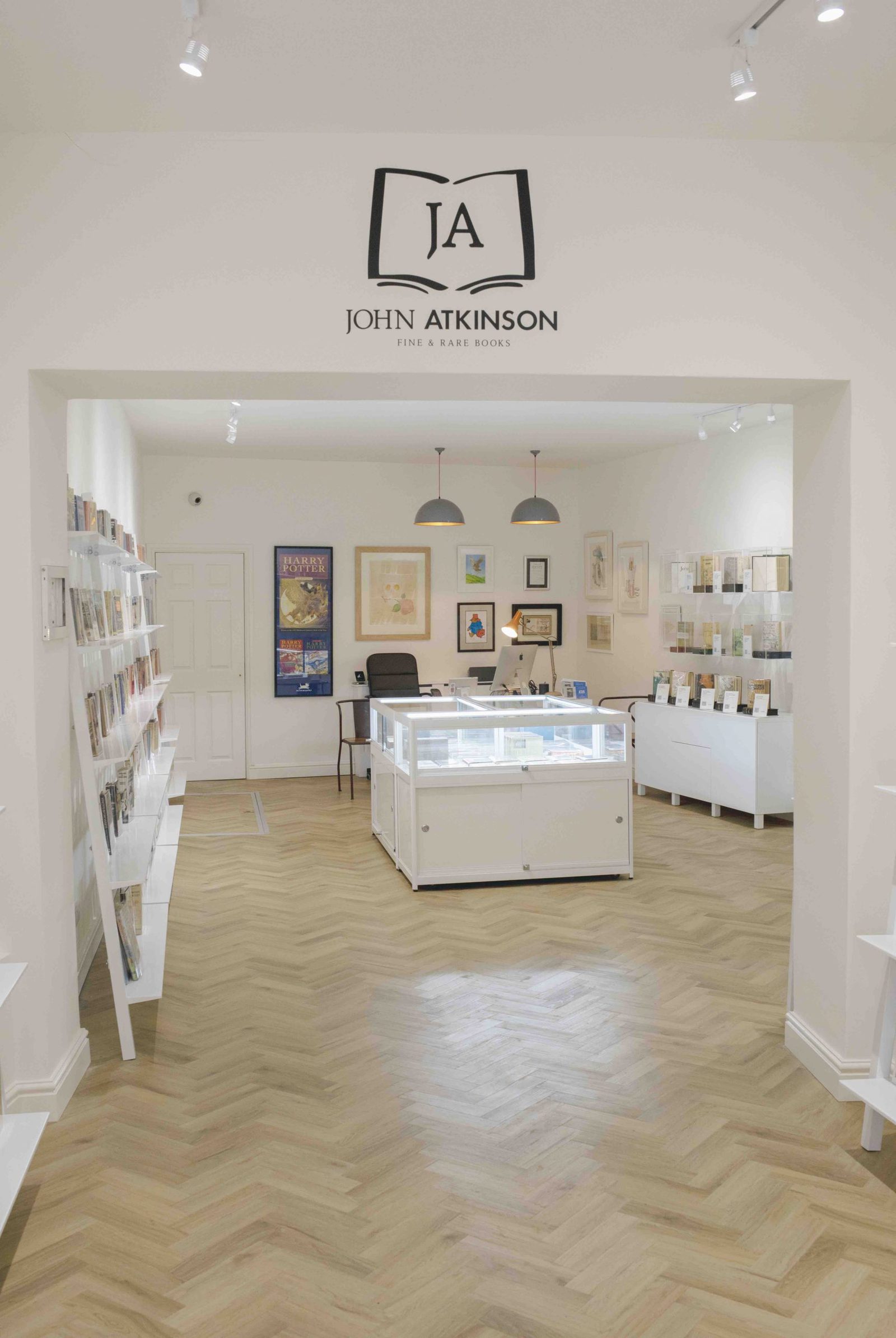 Based in Harrogate
We stock gift ideas to suit any pocket, from £50 to £50,000. We specialise in Harry Potter, James Bond, J R R Tolkien and Roald Dahl first editions. Buying a first edition book is a special thing and we want you to feel totally at ease with this process, so please feel free to come and browse and talk to us about our books.
We are also very keen to buy first edition books, so if you have titles or authors similar to those on display, please don't hesitate to bring books into us for a free evaluation. We also travel the world to find specific first edition books, so please email us with photos and details of any books you may be interested in selling.
We are full time members of internationally renowned book associations, the ABA, ILAB and PBFA and adhere to their strict guidelines.